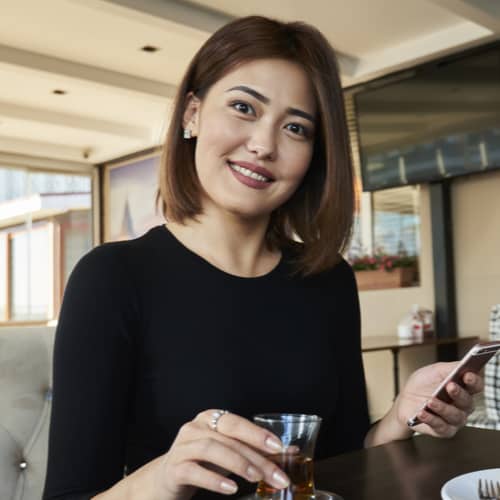 If you're a fellow lover of food, then you will love Lucky Belly.
My name is Maia, Editor, and Writer of Lucky Belly. Lucky Belly will be designed to help you prepare delicious meals. Dishes are more than just a certain combination of ingredients put together; it is art.
It's learning about and knowing beauty with taste rather than eyes. You are aware of how each ingredient tastes, and so you know that they can be combined in a way to create a new flavor that can't otherwise be experienced.
That is what Lucky Belly is about.
Lucky Belly will feature various recipes to satisfy a range of taste buds. You can join me on this journey of food, cooking, and passion with each recipe I post.
It could even be the start of a new journey between you and your loved ones. You can see these recipes as a reason to break the routine.
Besides having the same canned ravioli you always buy, look to our food blog for new ideas. You could also check out the recipes if you're just not sure what to eat today.
Kitchen cooking can't be done without the kitchen tools. Our blog is also dedicated to reviewing kitchen gears. With technological innovation, more and more cooking tools are made to be convenient for the chefs at home.
From non-stick pans to easy egg-peelers, I want to be able to test out these products before you spend money on them. Something can sound innovative, but that doesn't mean it works or works better than a more conventional method.
Besides, I would like my visitors to use the best, most affordable cooking tools for our recipes and for your convenience.
I hope, through Lucky Belly, I can inspire those to expand on their cooking skills and knowledge. With new tools and recipes, your life can go from the same fast-food restaurant each day to a different experience of flavor with each meal.