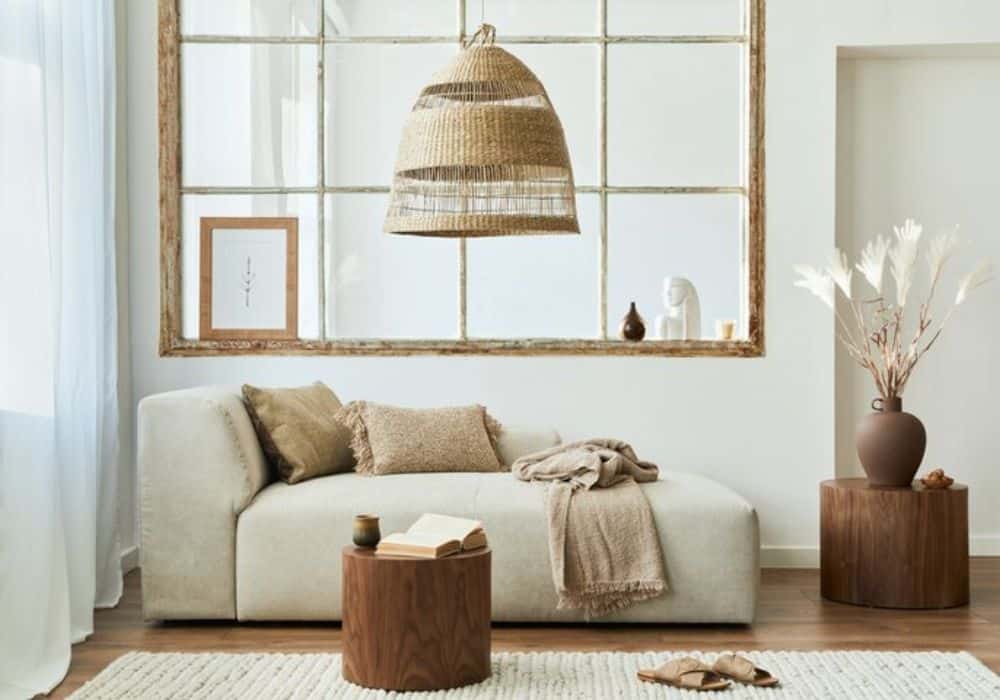 Decorating around the home is a job that never ends. Fabrics can be a great way to enhance certain elements of your home to make it feel more moody, luxurious, or even cozy. But how do you know which fabrics to choose when crafting home décor? With so many different types of fabrics out there, it can be difficult to choose the best home décor fabric for your next project. In this blog, we'll go through some of the best fabric types and what kind of "mood" they can help you create in your home décor projects.
Velvet fabric
Velvet fabric is a great way to add opulence to your home décor. You can also use jewel-toned velvet fabrics to create an elegant and sophisticated ambiance or deep rich colors to create a moodier environment. Velvet's rich texture and lustrous appearance make it perfect for accentuating statement upholstery pieces like sofas, armchairs, or ottomans. Additionally, you can use velvet drapes to impart a sense of grandeur and create a dramatic focal point in your rooms.
Linen fabric
When choosing home décor fabrics, linen fabric is great both functionally and aesthetically for a relaxed look and feel. You can use linen fabric to create beautiful curtains that allow soft natural sunlight to keep the room perfectly lit. Linen fabric is also great for upholstering couches or cushions to create a touch of casual elegance. The crisp nature and organic feel of linen fabric will bring a sense of tranquility to any room in your house.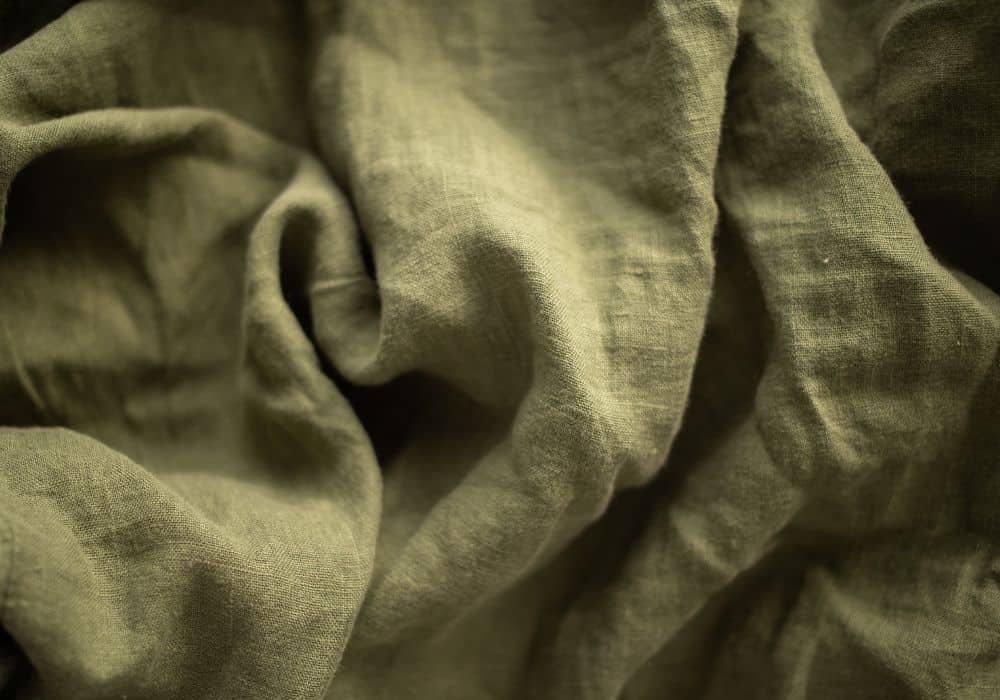 Silk fabric
Silk is truly one of the most timeless fabrics and the best home décor fabric to use to introduce a luxurious and classical style to your home décor. Silk fabrics have an exquisite sheen and delicate touch, which makes them suitable for draperies, decorative pillows, table runners, or even bedding. It's important to note that silk fabric is available in a variety of different styles and shades so choosing the right silk fabric will be important when deciding your home's look and feel. For example, silk taffeta is a smooth and lustrous fabric while chiffon fabric is a sheer, lightweight, and airy fabric. While both fabrics are silk and luxurious, the texture, look, and feel of each silk fabric will play an important role in harmonizing the feel of a room.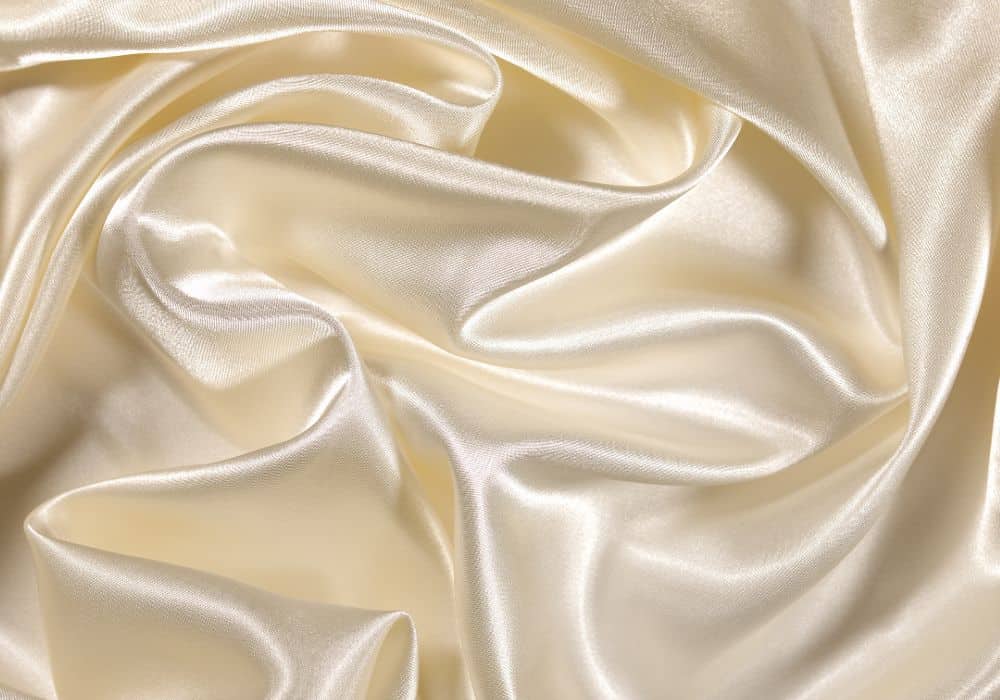 Printed fabrics
Printed fabrics are an extremely versatile way to accomplish a variety of different feelings around your home. Opt for geometric printed fabric to create a modern aesthetic in your home décor or you can go for more of a damask print fabric to create a more classical and Victorian look around your home. Printed fabrics will be available in a variety of different content types, so keep in mind things like fabric care when choosing which fabric to go for.
Cotton Fabric
Finally, is cotton fabric. Cotton fabric is available in a variety of different styles and weights so there will be a lot of different moods you can create in your home décor depending on which type of cotton fabric you ultimately end up choosing. Cotton fabric is a popular choice for home furnishing because it's easy to care for – most times you're able to wash cotton fabrics in a standard washing machine, whereas you may not be able to do that with linen or silk fabrics without possibly damaging the fabric. As fabric manufacturing has progressed, you can find many imitation fabrics with cotton content. For example, you can opt for a fabric with 100% cotton content with a linen look to get the best of both worlds. The possibilities are truly endless, but the key is to find a reliable fabric supplier.
Conclusion
When choosing the best fabric for home décor, there are a lot of things to consider – such as the vibe, visuals, and feelings you're looking to create. With so many different fabric types available, it's important to carefully evaluate which fabrics would be best for your next home décor project. Fortunately, by studying the differences between the fabrics, you can educate yourself on the best fabrics for home décor for your next project and ensure that you're making an informed decision before proceeding.