Freeze-drying is an excellent way of preserving food that has many advantages – but unfortunately, it's not the easiest or most practical for doing at home without buying an expensive freeze-drying unit.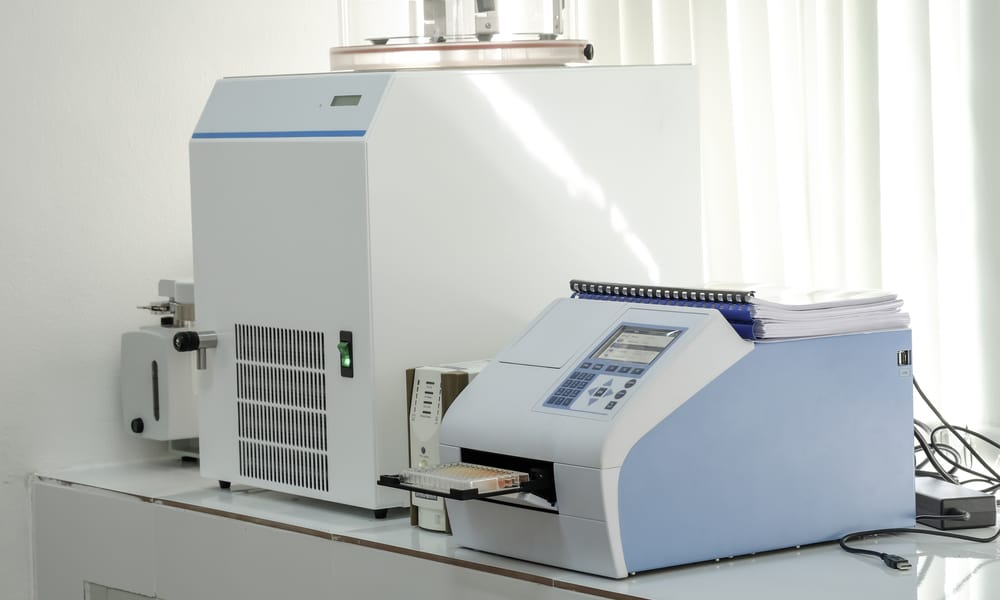 However, for those who want to try, there are techniques that allow you to do it for much less money by building your own unit or by using other simpler methods – so here are 19 plans for building a DIY freeze dryer at home.
1. A Freeze Dryer You Can Build in Your Garage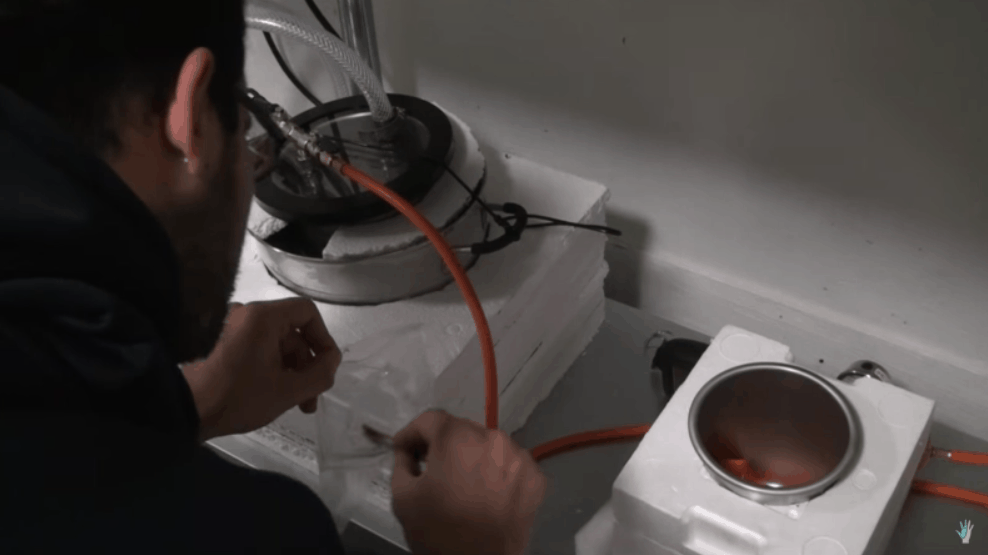 Building a functioning freeze dryer might not necessarily be the easiest of DIY projects, but if you're looking for a plan that will show you how to make one using "only a few exotic components", this blog entry could be a great place to start.
2. DIY Freeze Dryer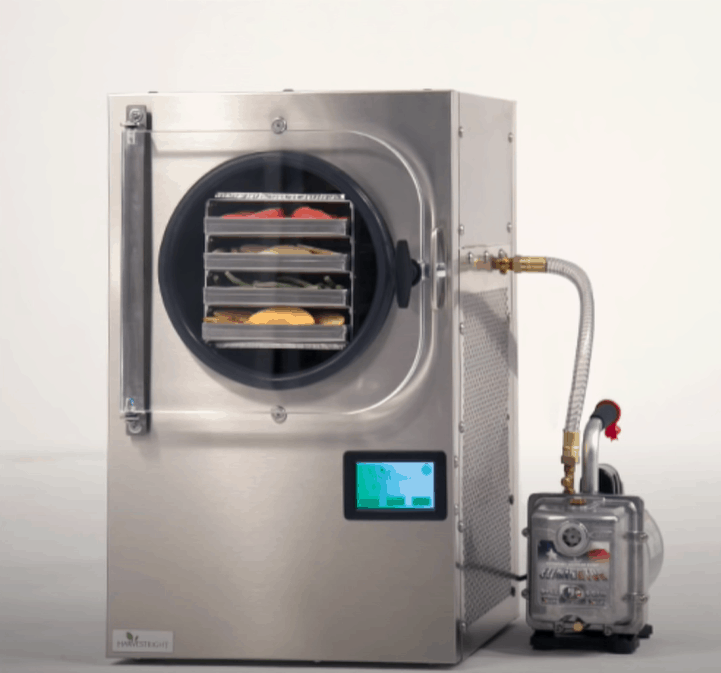 Here's a detailed scientific explanation of how freeze-drying works, explaining the basics in simple terms so anyone can understand the aim of the project. After that, you'll also find instructions for how to build your own freeze-drying unit – along with a list of everything you'll need to buy.
3. How to Make a Freeze Dryer
As this YouTube video explains, making a DIY freeze dryer is a complicated project, but at the same time, it's far from impossible if you know how to do it. You'll need to get your hands on some specialist equipment, which won't be cheap – but it will still be a lot cheaper than buying a ready-made freeze-drying unit. So if you want to save yourself a lot of cash, this is a video that's well worth a watch.
4. DIY Freeze Dryer – Instructions with Photos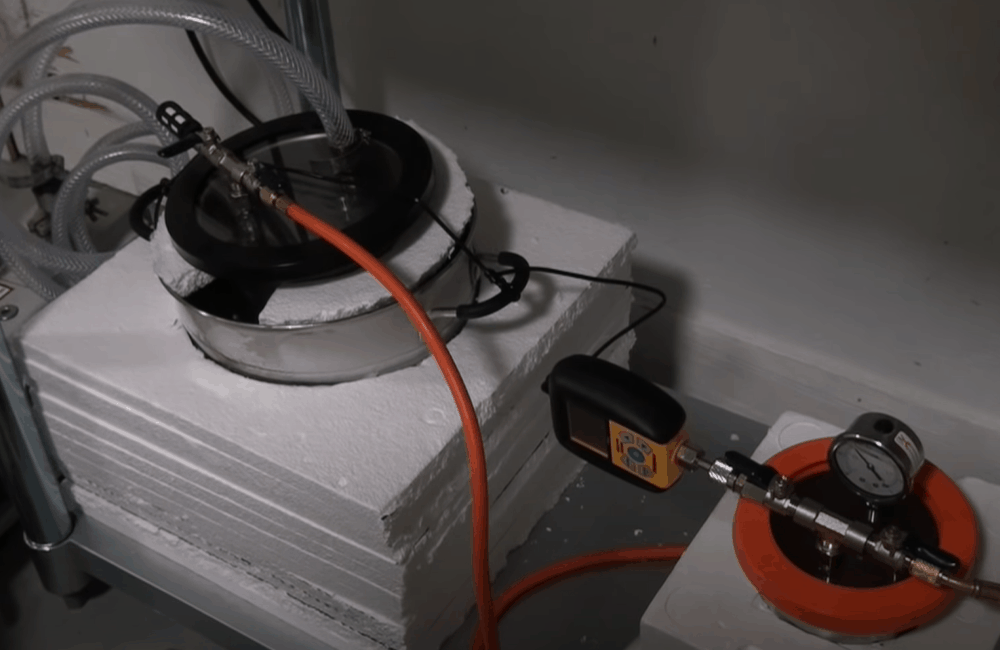 There are many reasons why you might want to freeze dry food – perhaps you just like the idea of eating astronaut ice cream or maybe, like this blogger, you need freeze-dried ingredients for some imaginative culinary creations. Whatever the reason you are interested in the freeze-drying process, here's a plan that shows you how to do it – so check it out for more info.
5. DIY Freeze Dryer Video
In this short video, you'll see how this YouTuber built a working freeze-dryer at home. We would perhaps have preferred a few more details, but it's interesting to watch, nonetheless. However, maybe our favorite part about this upload is the entry in the comments section that reads "that's not a freeze-dryer, that's a warp core!"
6. How to Make a Freeze Dryer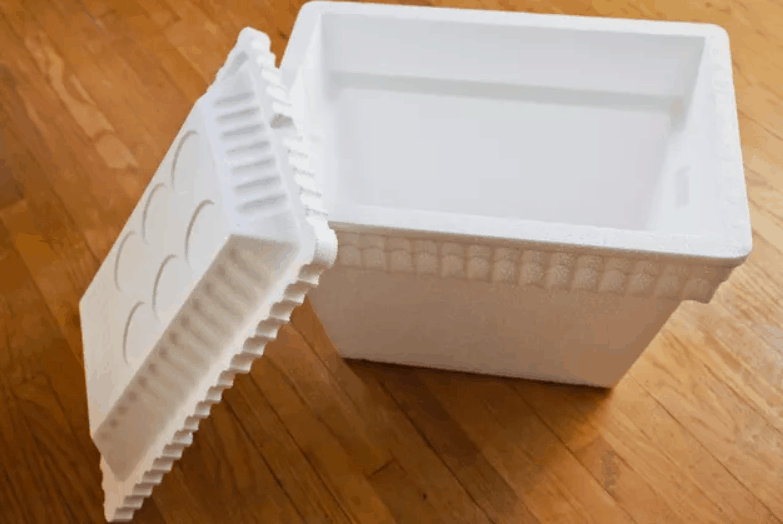 Some of the plans for freeze dryers we've seen are complicated, expensive or both – but if you're looking for a simpler, more affordable version, this is a plan that should be of interest. With this method, the main thing you'll need is a Styrofoam cooler – and once you have that, the rest is relatively easy.
7. Freeze Drying at Home Without a Machine
If you want to be able to freeze dry food without buying a machine – or even building one – you still have options. In this video, we learn about a technique for freeze-drying without any advanced equipment, providing you with the perfect way to preserve food. Then you can keep it as a backup in case you find yourself in an emergency situation – or you can just use it whenever you need.
8. How to Freeze Dry Food
WikiHow is a wonderful resource with instructions for doing just about anything you can imagine – including freeze-drying food. As always, this how-to is clearly and logically written and includes plenty of illustrations to show you what you need to do – so if you're looking for a great hack for preserving food, this is a plan that's sure to be of interest.
9. A Homemade eBay Freeze Dryer
Here's an interesting project – this YouTuber built a freeze dryer exclusively with parts he bought from eBay. In the video, he demonstrates the machine, taking us through how it works and how he built it. This just goes to show that it's possible to save yourself a lot of money if you know what you're doing – and this video gives you the information you need to get started.
10. Freeze Drying Food from Home Without a Machine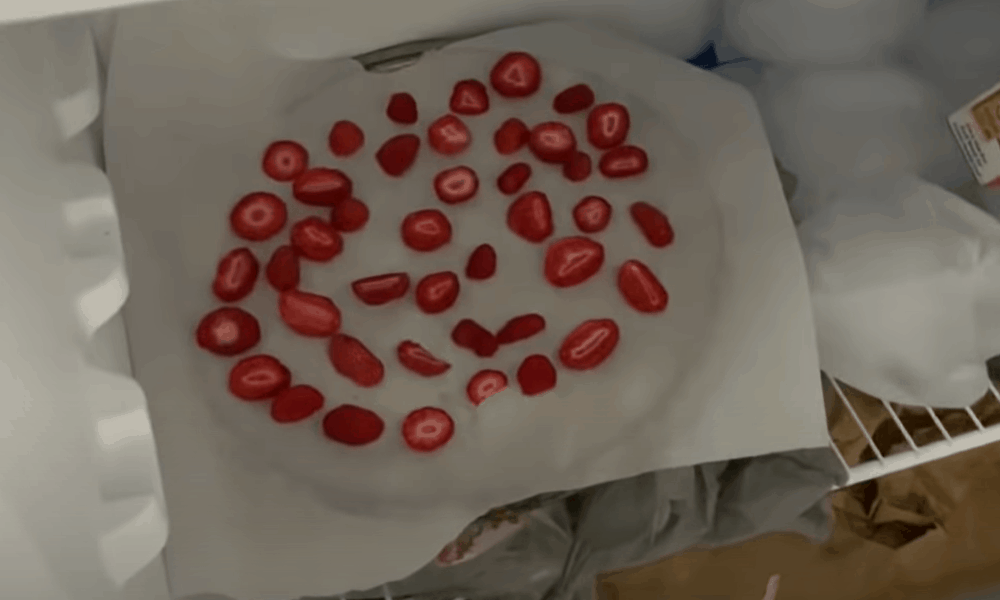 As this blog explains, there are two ways of freeze-drying food at home – either by using a home freezer or by using dry ice. This means you won't need to buy an expensive machine, and you won't even need to construct an elaborate DIY version, since these simple methods can produce similar results. Want to find out how it's done? Then check it out!
11. DIY Freeze Drying Cannister
In this video, we get to see how this YouTuber made a simple DIY freeze-drying canister. This might not be the most technically advanced video we've ever seen – and some of the comments suggest there might be some issues with his method – but as a way of preserving food without any specialist equipment, it's informative to watch nonetheless.
12. How to Freeze Dry Food with and without a Machine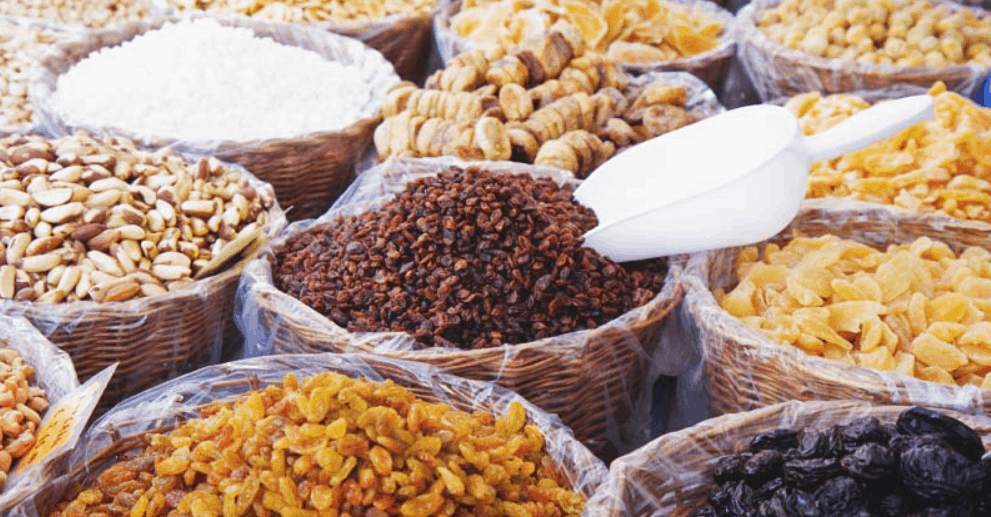 If you are looking for some background info in layman's terms about the freeze-drying process and why you might want to try it, this could be just what you're looking for. It also includes details of how to freeze dry food with and without a machine, so if you want to have a go at experimenting, this blog gives you a couple of options.
13. Step 1 Making Freeze Dried Food System
Here we have a YouTuber demonstrating his home freeze-drying system that he used to preserve food. As you can see, you'll need a few pieces of specialist equipment to replicate it but nothing that will be excessively expensive. And if you want more details about how he did it, you can also check out the second video on his channel on the same topic.
14. Home Freeze Dryer vs Pre-Made Year Supply? Watch Before Buying
If you're considering buying a ready-made freeze dryer but are wondering whether DIYing one might be a better idea, this video should be of interest. In it, they discuss the relative advantages and disadvantages of each option before giving you their final decision. It's an informative video to watch for anyone who's interested in freeze-drying – so check it out to see which option they end up going for.
15. How to Freeze Dry Food with And Without A Machine
This blog has more information about freeze-drying and teaches you a couple of simple methods for reproducing the process at home. You can use the simple freezer method or the dry ice method – these are the two main ways to achieve the desired results – or, of course, you can do it with a commercial machine. This page has info about all these methods, making it worth checking out if you are wondering about the most suitable method for you.
16. How to Freeze Dry at Home
Freeze drying is understandably a popular food preservation method in the prepping community, for obvious reasons. It allows you to keep food from going bad for long periods, and when you need to eat it, after preparation, it still tastes great and retains most of the nutrients. If you want to save food for the end of the world – or are just interested in finding an efficient and effective way of keeping food for longer – this is another video you should watch.
17. Freeze Drying Food at Home: How It Works and Is It Worth the Cost?
As this blog explains, if you want freeze-dried foods for backpacking or preparing for possible future emergencies, you can always buy them. There are plenty of good options for delicious freeze-dried meals that will keep almost indefinitely. The downside is that they cost a lot of money, and if you want to know how to make your own, this site teaches you how to do it.
18. Making Astronaut Ice Cream at Home
While making freeze-dried food can be an efficient way of preserving food, you can also do it just for fun to make "astronaut ice cream" just like this YouTuber did. It looks like a pretty cool experiment to try, and we're sure that plenty of people will be excited about trying, even if they're not planning to freeze-dry lots of food for more practical purposes.
19. Freeze-Drying Beef Stew
Here's a video for any preppers interested in freeze-drying – it shows you how this YouTuber cooked a meal of beef stew and then freeze-dried it to preserve it. It's an interesting demonstration and should give you some ideas for what to try with this DIY freeze-drying technique.
Lots of techniques for DIY machines and DIY freeze-drying
As you can see, there are lots of ways to freeze dry food at home, either by building a DIY machine or simply by using other improvised techniques you can easily replicate at home.
We've enjoyed collecting these plan for you because of all the creativity and ingenuity on display, so we hope you've enjoyed watching and reading them too – and above all, we hope we've helped you find some ideas for a DIY freeze drier that you can attempt to build at home.